The high-level organizational context of the Centre for Teaching, Learning and Technology is shown in the figure below; the Centre reports to the Provost (Dr. David Farrar) through the Vice Provost and Associate Vice President Academic Affairs (Dr. Anna Kindler). The Centre is co-led by an Academic Director (Dr. Harry Hubball pro-tem) and a Managing Director (Dr. Michelle Lamberson). The Academic Director also serves as Senior Advisor, Teaching and Learning. As the organizational chart indicates, the Senior Advisor role acts independently of CTLT, facilitating communication amongst the diverse teaching and learning initiatives of the University.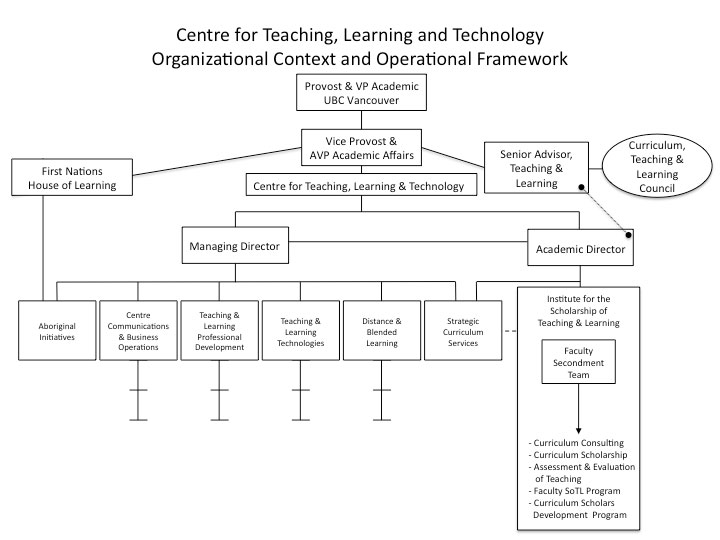 Figure 1. Organizational and Operational Context of the UBC Vancouver Centre for Teaching, Learning and Technology
The management approach (co-directors) and role structure are new within the University. This approach highlights the benefits of strong leadership (academic and management) along with the need for integration of teaching, learning and technology. Further, the Institute for the Scholarship of Teaching and Learning (ISOTL) is better resourced to advance scholarly approaches to curriculum and pedagogy within and across the disciplines, as well as support the scholarship of educational practice within these contexts. New secondment opportunities within the Institute will engage faculty members more deeply with CTLT as well strengthen and advance UBC's ability to provide an exceptional learning environment to its learning community.