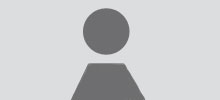 Marianne Schroeder
Senior Manager, Teaching & Learning Technologies
604-822-0255
marianne.schroeder@ubc.ca
Marianne works with a talented group of people who collaborate with UBC faculty and instructional support staff to assess technology needs, build or implement tools or infrastructure that enhance student learning and assist in the evaluation of teaching, and provide support to users of these technologies. She also supports institutional research related to student evaluation of teaching and learning technologies.
---
Development and Support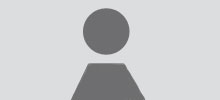 Juanitta Dare
Applications User Support
604-827-4329
juanitta.dare@ubc.ca
Juanitta assists with the setup, training and maintenance of UBC's online course evaluations.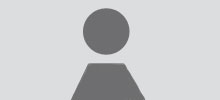 John Hsu
Programmer
john.hsu@ubc.ca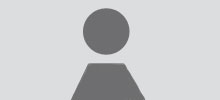 Vitaly Lazovskih
Quality Assurance Analyst
604-827-4230
vitaly.lazovskih@ubc.ca
Vitaly has been in Software Quality Assurance for more than 7 years. He has tested desktop applications, websites and web applications, and mobile device software. He thinks that the quality and integrity of software products are critical for organizational success. Vitaly is busy evaluating the integrity and accuracy of the data produced by complex systems such as CoursEval and MicroStrategy. He is focused on teaching evaluation results and reporting.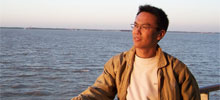 Pan Luo
Programmer Analyst
604-827-3904
pan.luo@ubc.ca
Pan supports CoursEval and WebWorks and serves as internal IT support at the Centre for Teaching, Learning and Technology. He also develops application plug-ins for system integration and web applications. Pan is interested in exploring and utilizing new technologies in learning environments.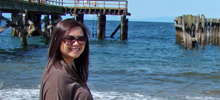 Alison Wong
Production Applications Administrator
604-827-5183
alison.wong@ubc.ca
Alison provides support for learning tools such as CoursEval and Turnitin. She works with Faculties to setup and implement the end of term evaluations, and provides training and support for faculty and instructional support staff for other learning tools.
Joe Zerdin
Analyst, Emerging Technologies
604-827-5751
joe.zerdin@ubc.ca
Joe loves technology. When something new and shiny comes out he immediately evaluates it and starts to consider how it can be used to enhance teaching and learning. Joe primarily works on implementing and supporting iClickers and Wimba Classroom/Voice, but usually has his hands in various technological pots.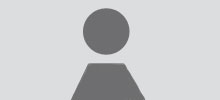 Abdel Azim Zumrawi
Statistician
604-827-0296
abdel.azim.zumrawi@ubc.ca
---
Internal Technology Platform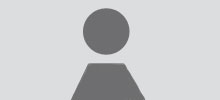 Kyle Gailling
IT User Support
604-822-9149
kyle.gailling@ubc.ca
---
Web Development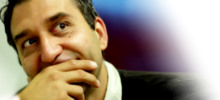 Novak Rogic
Manager, Web Strategy
604-805-6120
novak.rogic@ubc.ca
Novak Rogic is the Web Strategist, leading the web projects that emphasize content sharing and republishing. He would love to show you how functional your website could be and firmly believes that "less is more". He (barely) blogs and (rarely) publishes photos.
Enej Bajgoric
Applications Developer
604-822-6135
enej.bajgoric@ubc.ca
Enej is currently developing custom themes and plugins for WordPress.
Scott McMillan
Applications Developer / Sysadmin
604-250-5826
scott.mcmillan@ubc.ca
Scott administers and does backend development for the Blogs and Wiki projects initiated by CTLT. He also assists in testing out new technologies for CTLT.