The Centre for Teaching, Learning and Technology (CTLT) supports Faculties that offer courses and programs to students who prefer alternative (technology-enabled) learning modes, seek scheduling flexibility, and/or are unable to come to campus.
These course offerings bridge physical and administrative distances, enabling students to balance their educational, professional, and personal lives. Our instructional design, project management, and distance education expertise strengthens UBC's ability to leverage scarce resources to the benefit of on-campus and off-campus learners. Through these efforts, CTLT and its partners help to extend UBC's campus throughout the province and world, positioning the University as a leader in innovative educational practice in the global community. All courses supported by CTLT carry full credit toward degree programs.
For student inquiries, please contact the Enrolment Services staff at 604-822-9836 or 1-877-272-1422. You can also email them at distance.education@ubc.ca.
For general inquiries, please contact Chris Crowley, Senior Manager, Instructional Design and Distance Education Course Operations, at 604-822-3621 or chris.crowley@ubc.ca.
Read our course and student profiles to see what students have to say about their distance education experience.
---
Help Desk for Online Distance Education Learners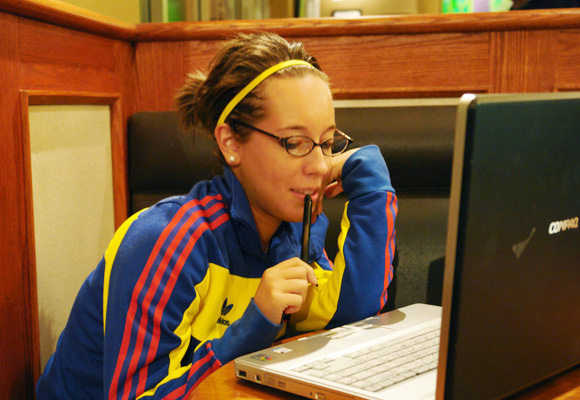 If you have any technical questions, please email the CTLT Distance Education Help Desk at this email address: dl.helpdesk@ubc.ca
In your email, please indicate the following:
which course and section you are enrolled in (e.g., PSYC320 98A)
your CWL
any error message that you have received
your computer operating system (e.g. Windows Vista, MAC OSX, etc.)
your Internet browser and version number (e.g. Internet Explorer 7, Firefox 3, etc.)
Generally, you will receive a response within 24 to 48 hours (or less). For more information, visit the Using the Technology page.