Archives by date
You are browsing the site archives by date.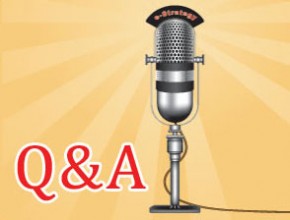 By Ted Schellenberg on October 2, 2007
The LCIN stands for "Leading Campuses International Network". The LCIN ("listen") part is kind of meant to be fun…this is a group that has some good ideas to share and wants to hear more from other practitioners. When we thought about the name, we wanted to capture the qualities of the institutions represented in the program.
Posted in Faculty and Staff, Professional Development
Tagged with WebCT Vista