Archives by date
You are browsing the site archives by date.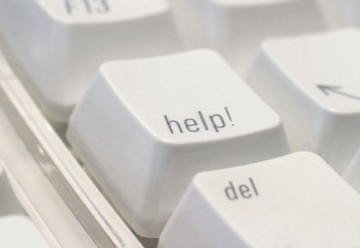 By Michael Wong on November 13, 2007
Gone are the days where one stays with the same company for their whole life, so post-secondary institutions must start preparing students for a life of perpetual change. Post-secondary institutions need to engage students in enriching educational experiences while providing a supportive campus environment where resources can easily be found and where students can learn about making the transition into the professional workforce.
Posted in Faculty and Staff, Professional Development, Students
Tagged with Personal Learning Environments, Student Engagement