Archives by date
You are browsing the site archives by date.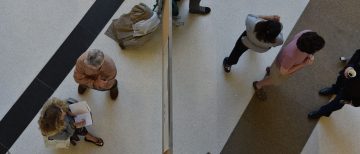 By Heather McCabe on June 14, 2017
The call for proposals for Large Teaching and Learning Enhancement Fund (TLEF) Projects above $50,000 is open.
Posted in Feature Slider
Tagged with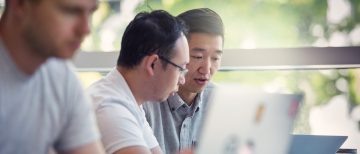 By Wendy Chan on June 12, 2017
We are pleased to announce that following extensive consultation and evaluation, UBC has selected the Canvas platform (by Instructure) as the replacement for Blackboard Learn (Connect).
Posted in Feature Slider
Tagged with