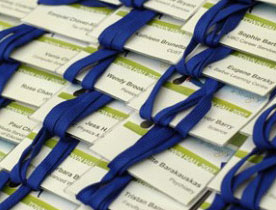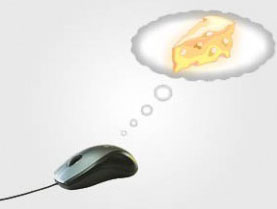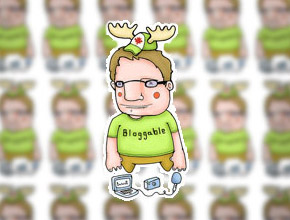 By Zack Lee on February 12, 2007
For those who have yet to experience the power of The Moose, the event is probably unlike any conference you have ever attended. True to the do-it-yourself, community-oriented ethos of weblogging, Northern Voice fosters an atmosphere that allows participants to steal the show, with special emphasis on providing a worthwhile experience to as diverse a range of attendees as possible.
Posted in Faculty and Staff, Learning Tools, Professional Development
Tagged with Blog, Events, Northern Voice, Open Education Resources, Social Media

By Krista Charbonneau on October 30, 2006
Blogs, tagging, online identities, social bookmarking – these social software practices are hot technology trends with millions of people flocking to web sites like myspace.com, flickr.com and del.icio.us. Now UBC researchers David Vogt and Lee Iverson are looking at ways to bring these types of software together under one umbrella.
Posted in Faculty and Staff, Learning Tools, Professional Development
Tagged with Social Media