By Michael Wong on October 25, 2007
The four panelists walked through the Orientation to Learning Online website, which has been developed to give students and instructors a valuable resource to learning online. Discussion revolved around the benefits of collaboration and content-sharing in the context of UBC's Orientation website, and ways in which faculty and students can make use of its content.
Posted in Distance and Blended Learning, Faculty and Staff, Learning Tools, Students
Tagged with TLT, WebCT Vista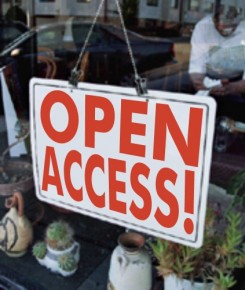 By Michael Wong on September 24, 2007
A recent trend that has developed over the last few years has been an increase in people's expectations towards getting access to information. With so much information available on the Internet, people are developing an attitude that they have a "right to know." John Willinsky and Brian Lamb discussed opportunities and initiatives resulting from the emergence of open source, open access, and open educational resources that are readily available today.
Posted in Faculty and Staff, Learning Tools, Students
Tagged with Open Education Resources, Social Media, TLT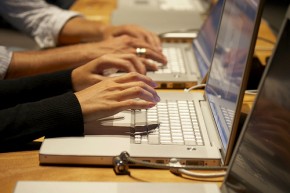 By Zack Lee on May 9, 2007
Through UBC's Dental Hygiene Degree Program, those who want to further their studies in the field are able to do so at their own pace. It is a specially designed program where students can complete their degrees through online courses offered by the Faculty of Dentistry.
Posted in Distance and Blended Learning, Faculty and Staff, Students
Tagged with Course Profile