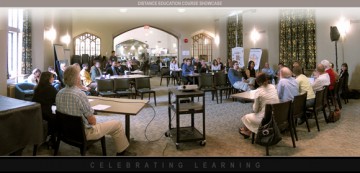 By Michael Wong on October 15, 2008
On September 30, 2008, the Office of Learning Technology hosted a Distance Education Course Showcase, which celebrated distance education at UBC. The Course Showcase was put on as part of Celebrate Learning Week, and sought to highlight some of the challenges and rewards of teaching and learning in a digital learning environment.
Posted in Distance and Blended Learning, Faculty and Staff
Tagged with Course Profile, Events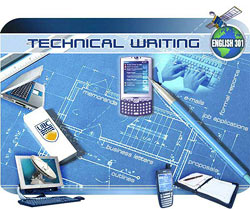 By Michael Wong on December 3, 2007
When English instructors Judy Brown, Roberta Birks, and Emily Wall set out with Writing Centre Director Ramona Montagnes and OLT course developer Jeff Miller to redesign English 301: Technical Writing and English 303: Intermediate Composition in 2005, they knew that they wanted to create dynamic online courses that would provide distance learners with an engaging and enriching learning experience.
Posted in Distance and Blended Learning, Faculty and Staff, Students
Tagged with Course Profile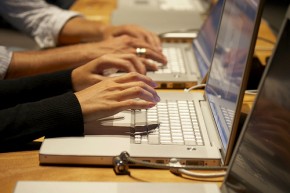 By Zack Lee on May 9, 2007
Through UBC's Dental Hygiene Degree Program, those who want to further their studies in the field are able to do so at their own pace. It is a specially designed program where students can complete their degrees through online courses offered by the Faculty of Dentistry.
Posted in Distance and Blended Learning, Faculty and Staff, Students
Tagged with Course Profile