Archives by date
You are browsing the site archives by date.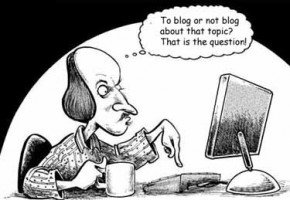 By Zack Lee on June 6, 2007
People blog for different reasons: for some members of the UBC community, blogging is a way to enhance student learning. During last February's Webloggers Salon held at Telestudios, three prolific UBC bloggers came to discuss how and why they use blogs within the university context.
Posted in Faculty and Staff, Learning Tools
Tagged with Blog, Open Education Resources, Social Media