Resources
Explore resources created by the Centre for Teaching, Learning and Technology (CTLT) and partners to support teaching and learning at UBC.
Looking for technology support? The Learning Technology Hub's tool finder matches technology to your pedagogical needs, or visit the tool guides for specific technologies.
Featured
A guide for ideas on how to plan, design and teach a mix of in-person and remote students.
New to teaching at UBC? Welcome! Let these guides help you get started.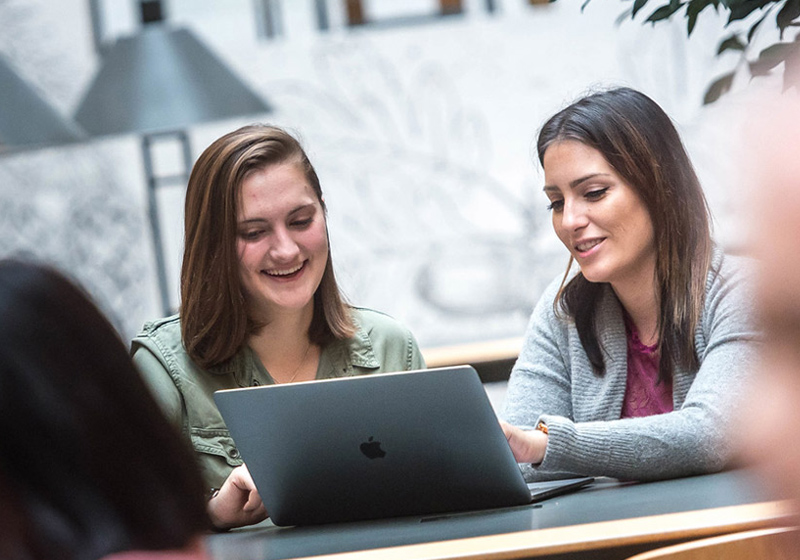 A powerful tool for giving students active management of their own learning. Explore first-hand accounts of how it's being used across a range of UBC courses.
Explore resources