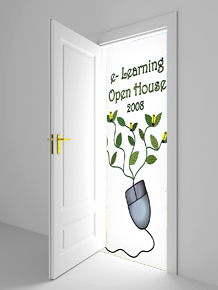 With 20 presenters and over 200 visitors, the 5th Annual e-Learning Open House at Sage Bistro on March 13th was a wine & cheesey event with poster displays on everything from online teaching to dental hygiene!
Once again this year, our event was timed to precede the Celebrate Research Week Gala next door at the Chan Centre, which resulted in an excellent turnout and a good cross-section of educators from across campus.
That's all folks. See you next year!
Article courtesy of UBC's e-Strategy Update.