Archives by date
You are browsing the site archives by date.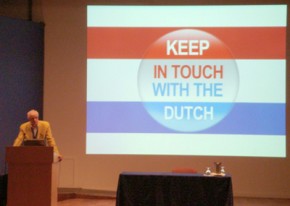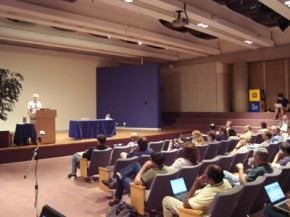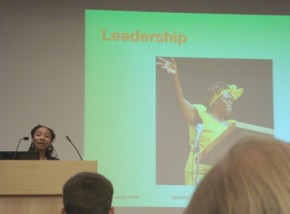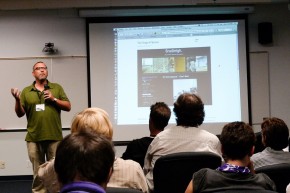 By Michael Wong and Lacey Hayes on August 24, 2009
The 2009 Open Education Conference focused on many topics connected to open education, and all of the presentations and keynotes were streamed live and archived via Ustream. This article contains a few snippets from some of the presentations.
Posted in Faculty and Staff, Learning Tools, Professional Development
Tagged with Accessibility, Blog, Events, Online Privacy, Open Education Conference, Open Education Resources, Social Media