Archives by date
You are browsing the site archives by date.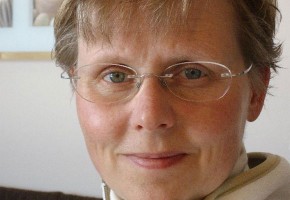 By Kelsey Beninger on November 3, 2009
Elke Hutton offers a story of hope and inspiration to any student facing obstacles that may hinder them from fulfilling their educational goals. When her health and severe allergies became an obstacle for her to continue on-campus courses, instead of throwing in the towel, she looked for alternative outlets for fulfilling her Bachelors of Arts requirements.
Posted in Distance and Blended Learning, Students
Tagged with Student Profile