Archives by date
You are browsing the site archives by date.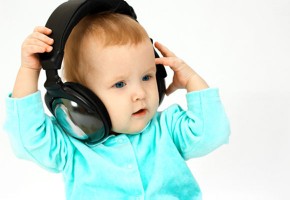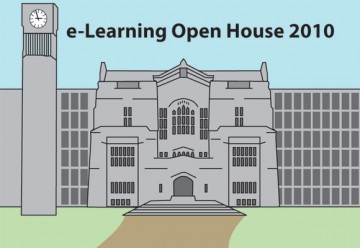 By Kelsey Beninger on January 15, 2010
Ian Law is taking EOSC 315 by distance education in order to gain flexibility in his personal and extra-curricular schedule. For him, this benefit of distance courses has allowed him to "learn at the most optimal time and schedule coursework around [his] other commitments."
Posted in Distance and Blended Learning, Students
Tagged with Student Profile

By Kelsey Beninger on January 4, 2010
Stephanie Bertrand-Nicoll is no stranger to distance education. Having taken eight courses by distance in the past, enrolled in one currently, and registered to take two more next term, there must be a reason why she keeps coming back!
Posted in Distance and Blended Learning, Students
Tagged with Student Profile