Archives by date
You are browsing the site archives by date.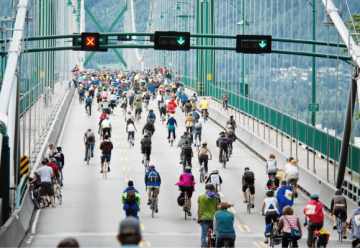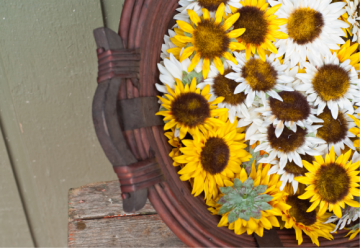 By Zack Lee on May 31, 2010
The stories we talked about in May
Posted in Features
Tagged with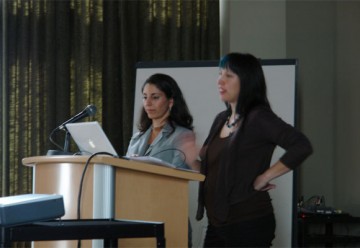 By Terry Leong on May 28, 2010
At a recent Teaching and Learning with Technology (TLT) series, Negin Mirriahi and Lyana Patrick discussed their experience designing an online course. The course was designed in collaboration with the University of Melbourne, and is titled "Is the Past Present? International Indigenous Experiences of Colonization."
Posted in Distance and Blended Learning, Faculty and Staff, Learning Tools, Professional Development, Students
Tagged with Course, Course Development, Education, Events, Second Life, Student Engagement, TLT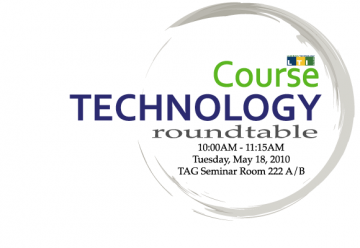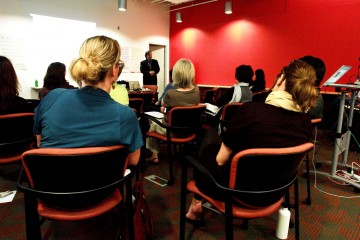 By Tina Sha on May 21, 2010
Each year, the report identifies six areas of emerging technology that are most likely to have a significant impact on higher education within an adoption period of one to five years.
Posted in Faculty and Staff, Learning Tools, Professional Development, Students
Tagged with Accessibility, Blog, Education, Events, Horizon Report, Open Education Resources, Social Media, Student Engagement, TLT, Wiki