Archives by date
You are browsing the site archives by date.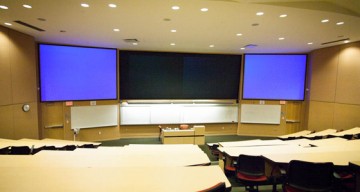 By Marissa Ho on December 21, 2012
During Celebrate Learning Week, faculty and staff discussed the innovative use of learning spaces across campus.
Posted in Faculty and Staff, Learning Tools, Students
Tagged with Celebrate Learning, Course Design, Course Technologies, Education, Events, Learning Design, Learning Spaces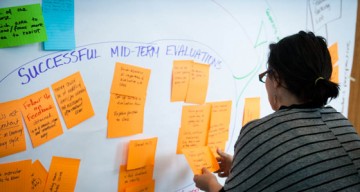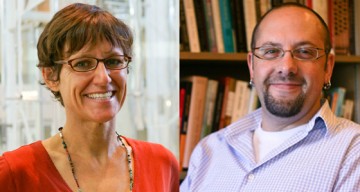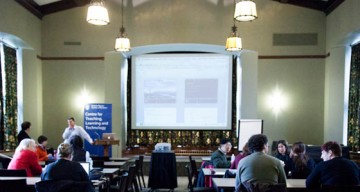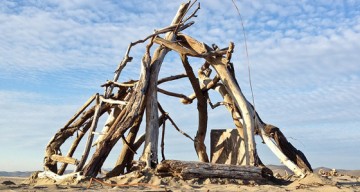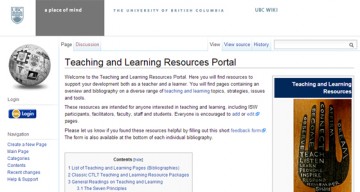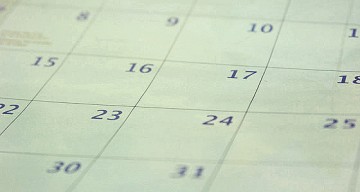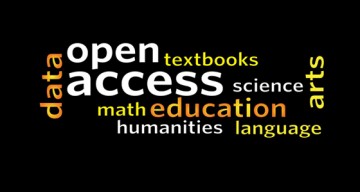 By Marissa Ho on November 27, 2012
This workshop, part of Open UBC, highlighted the benefits and challenges of adopting open strategies in teaching and learning.
Posted in Faculty and Staff, Learning Tools, Students
Tagged with Course Design, Course Development, Events, Learning Spaces, Open Education Resources, Open UBC, Student Engagement, Wiki