Archives by date
You are browsing the site archives by date.

By CTLT on January 1, 2019
Broadening access to and enhancing undergraduate research experiences is a central priority in UBC's new strategic plan. As such, the university has committed $1 million in strategic funds over two years to fund the Program for Undergraduate Research Experience (PURE).
Posted in Feature Slider, Professional Development, Students
Tagged with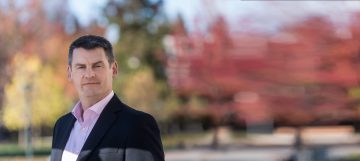 By abigail saxton on January 1, 2019
A passionate advocate and champion of technology-led learning, Simon joined UBC in 2012 as the Academic Director of CTLT and as one of the first Professors of Teaching at the university in the Department of Physics and Astronomy.
Posted in Feature Slider
Tagged with