Distance and Blended Learning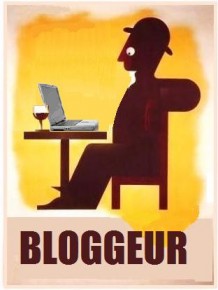 By Krista Charbonneau on June 21, 2005
Blogs can be used in a range of ways, from a tool to manage course information, demonstrating professional tools and increasing student ownership in the classroom, to meeting learning objectives, Simon Neame, an adjunct instructor with UBC's School of Library, Archival and Information Studies (SLAIS) has discovered.
Posted in Distance and Blended Learning, Faculty and Staff, Learning Tools
Tagged with Blog, Personal Learning Environments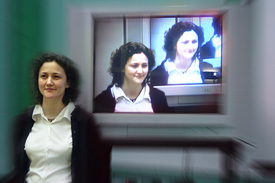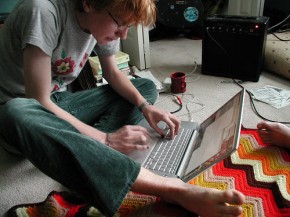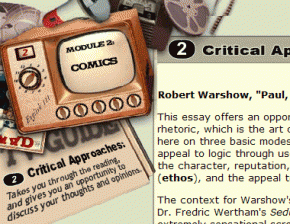 By Krista Charbonneau on December 14, 2004
Adam Frank's Critical Approaches to Media course introduces students to a variety of intelligent, critical writing about media: print, television, film, radio, comics, and digital media. Adam and Lisa say that making the change to mixed-mode teaching has strengthened the focus and cohesiveness of the entire course.
Posted in Distance and Blended Learning, Faculty and Staff, Learning Tools
Tagged with WebCT Vista