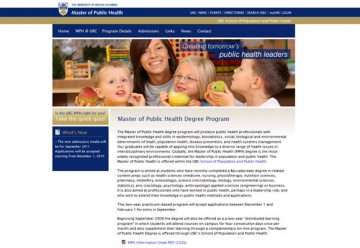 By Michael Wong on June 28, 2010
Dr. Patti Janssen, a 2009/2010 Killam Teaching Prize recipient, shares her experience working with CTLT to develop a distributed learning format in the Master of Public Health program. She also discusses her teaching experience, and how she was able to use an online component to enhance the accessibility of the MPH to working health professionals.
Posted in Distance and Blended Learning, Faculty and Staff, Learning Tools, Professional Development, Students
Tagged with Accessibility, Course Development, Course Technologies, Distributed Learning, Instructor Profile, WebCT Vista, Wimba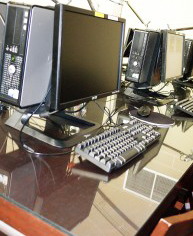 By Zack Lee on August 14, 2007
Proper pronunciation, intonations, and stresses are integral parts of learning a language. Sunah Cho, a sessional instructor for the Asian Studies department, is well aware of the fact. In her Korean 102 class, a 6-credit beginner level class for non-heritage students, she uses the web-based Wimba Voice Tools to assist students in developing their verbal skills in Korean language learning.
Posted in Distance and Blended Learning, Faculty and Staff, Learning Tools
Tagged with WebCT Vista, Wimba