Archives by date
You are browsing the site archives by date.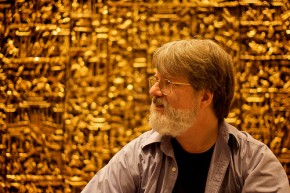 By Stefanie Wudel on April 17, 2008
Computing, like the world of poetry, stimulates the imagination and is something best experienced personally. Instead of using words to convey thoughts and ideas, computing employs a variety of tools such as images, graphics, sounds and videos to create an experience beyond even while it augments the imagination.
Posted in Faculty and Staff, Learning Tools, Professional Development
Tagged with TLT