Archives by date
You are browsing the site archives by date.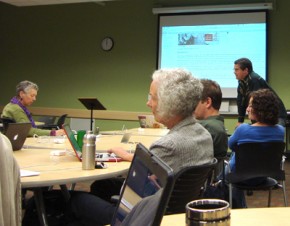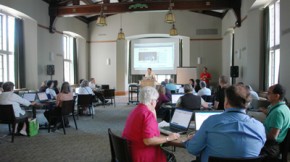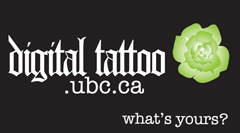 By Michael Wong on July 29, 2009
The Digital Tattoo project was designed with the clear goal "to help students become aware of their rights and responsibilities as creators and consumers of digital information in their personal, academic, and professional lives".
Posted in Faculty and Staff, Learning Tools, Professional Development, Students
Tagged with Blog, Canadian e-Learning Conference, Events, Online Privacy, Social Media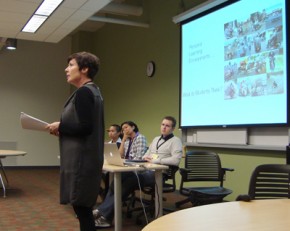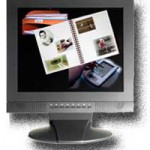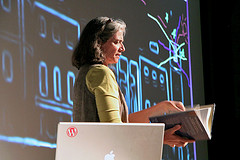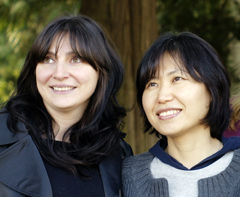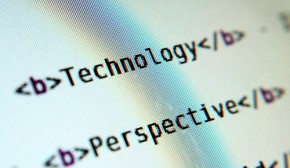 By Dianne Mackay on July 3, 2009
Course co-author David Porter, Instructional Designer Jeff Miller, and MET students, Jarrod Bell and Deepika Sharma, described the experience of moving ETEC 522 beyond WebCT as a course management system into several social media environments during their presentation at the Canadian e-Learning Conference.
Posted in Distance and Blended Learning, Faculty and Staff
Tagged with Blog, Canadian e-Learning Conference, Events, Social Media, WebCT Vista