Archives by date
You are browsing the site archives by date.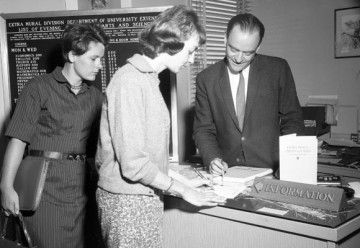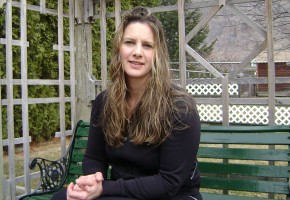 By Kelsey Beninger on February 22, 2010
Sherri Morrish has spent the past 16 years in the nursing field and has now set her sights on earning a Master's of Science in Nursing with a major in Clinical Education. It seems like a lot to handle, being a wife, mother to two young daughters, and working full time while studying for her degree, but not for Sherri. She has managed to balance it all with distance education.
Posted in Distance and Blended Learning, Students
Tagged with Student Profile, WebCT Vista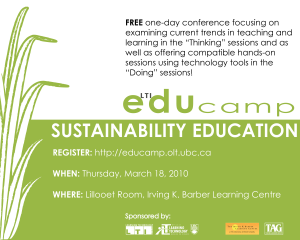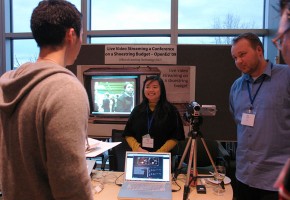 By Kelsey Beninger on February 5, 2010
Alec is saving time and receiving a diverse education by employing the flexibility of distance courses. He found himself in Croatia this past summer during the final exam period, and he "elected to take [the exam] at the Canadian embassy in Zagreb." He was able to experience a new country, work full time and still complete his PHIL 435A course via distance education.
Posted in Distance and Blended Learning, Students
Tagged with Student Profile