Archives by date
You are browsing the site archives by date.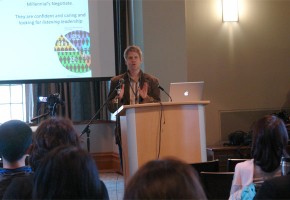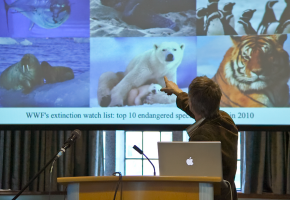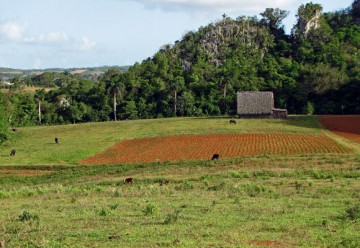 By Michael Wong on March 22, 2010
Students will receive a once in a lifetime experience this coming May, with LFS 302A: International Field Studies in Sustainable Agriculture – Cuba. Offered via distance education, students will first take a field trip to Cuba from April 30 – May 22, 2010. Wendy Holm, the instructor for the course, shares some of her insights into the course, and you can view them in the video.
Posted in Distance and Blended Learning, Students
Tagged with Course Profile

By Kelsey Beninger on March 8, 2010
Karla Sapp started off using distance education as a way to catch up on her university credits and now she is using it to finish her Bachelors of Arts Degree while working full time as a teacher on call for elementary and high school students, grades K-12.
Posted in Distance and Blended Learning, Students
Tagged with Student Profile