Archives by date
You are browsing the site archives by date.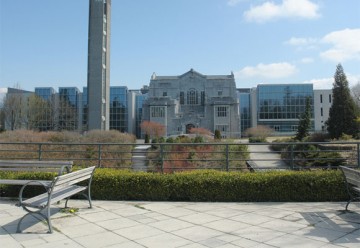 By Dianne Lauenstein on September 28, 2010
This website is designed to highlight the services and resources that CTLT offers to members of the UBC community.
Posted in Features
Tagged with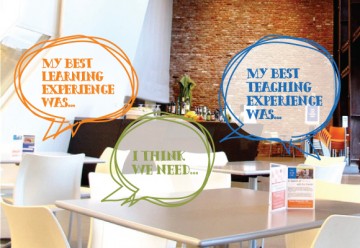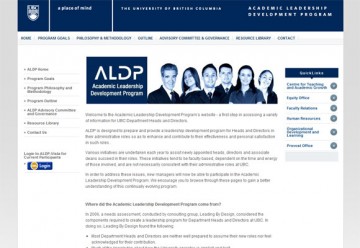 By Luisa Canuto on September 27, 2010
The Academic Leadership Development Program was created to build leadership capacity at UBC, enhance the effectiveness and personal satisfaction of heads, directors and associate deans, and help articulate their roles and responsibilities.
Posted in Faculty and Staff, Professional Development
Tagged with ALDP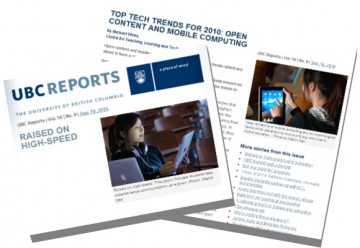 By Michael Wong on September 20, 2010
Open content and mobile computing are two technological trends which are about to have a very big influence in higher education.
Posted in Distance and Blended Learning, Faculty and Staff, Learning Tools, Professional Development, Students
Tagged with Blog, Course Technologies, In the Media, Mobile Learning, Open Content, Open Education Resources, Student Engagement, UBC Reports, Wiki