Archives by date
You are browsing the site archives by date.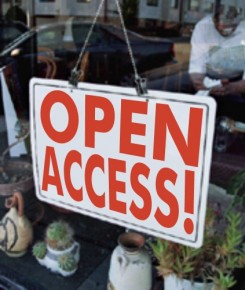 By Michael Wong on September 24, 2007
A recent trend that has developed over the last few years has been an increase in people's expectations towards getting access to information. With so much information available on the Internet, people are developing an attitude that they have a "right to know." John Willinsky and Brian Lamb discussed opportunities and initiatives resulting from the emergence of open source, open access, and open educational resources that are readily available today.
Posted in Faculty and Staff, Learning Tools, Students
Tagged with Open Education Resources, Social Media, TLT