Archives by date
You are browsing the site archives by date.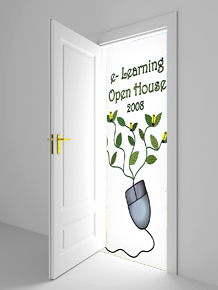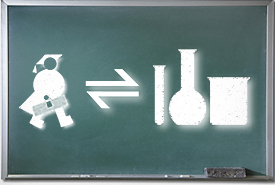 By Michael Wong and Stefanie Wudel on March 3, 2008
For students to appreciate the complexity of real world research they must be exposed to authentic learning experiences and able to use the same tools that modern researchers deploy. The Abacus Project, provides an environment to connect students to research-grade software like never before.
Posted in Faculty and Staff, Learning Tools
Tagged with WebCT Vista