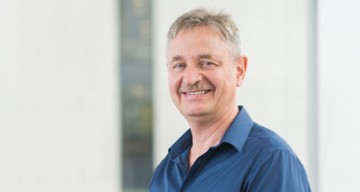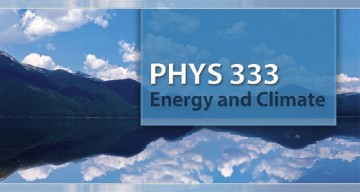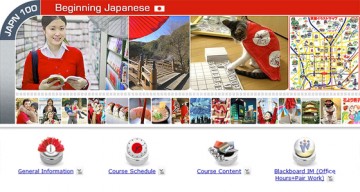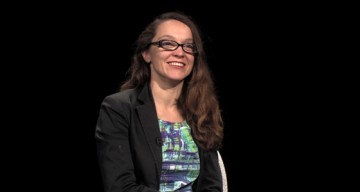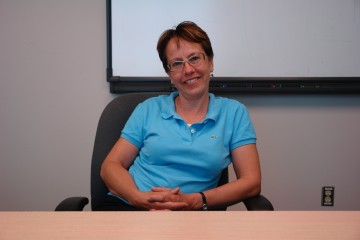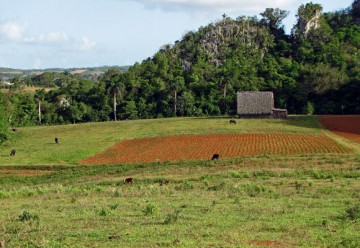 By Michael Wong on March 22, 2010
Students will receive a once in a lifetime experience this coming May, with LFS 302A: International Field Studies in Sustainable Agriculture – Cuba. Offered via distance education, students will first take a field trip to Cuba from April 30 – May 22, 2010. Wendy Holm, the instructor for the course, shares some of her insights into the course, and you can view them in the video.
Posted in Distance and Blended Learning, Students
Tagged with Course Profile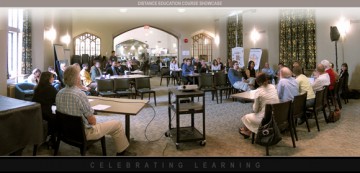 By Michael Wong on October 15, 2008
On September 30, 2008, the Office of Learning Technology hosted a Distance Education Course Showcase, which celebrated distance education at UBC. The Course Showcase was put on as part of Celebrate Learning Week, and sought to highlight some of the challenges and rewards of teaching and learning in a digital learning environment.
Posted in Distance and Blended Learning, Faculty and Staff
Tagged with Course Profile, Events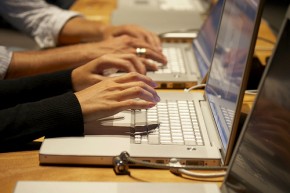 By Zack Lee on May 9, 2007
Through UBC's Dental Hygiene Degree Program, those who want to further their studies in the field are able to do so at their own pace. It is a specially designed program where students can complete their degrees through online courses offered by the Faculty of Dentistry.
Posted in Distance and Blended Learning, Faculty and Staff, Students
Tagged with Course Profile