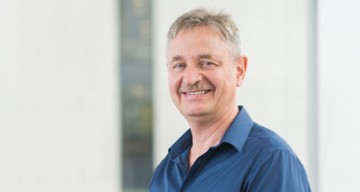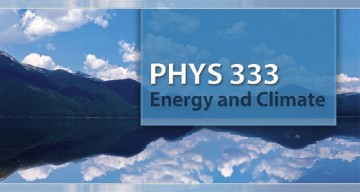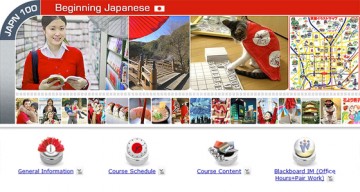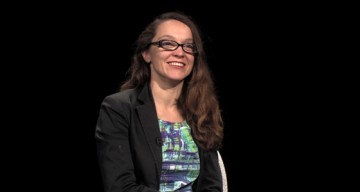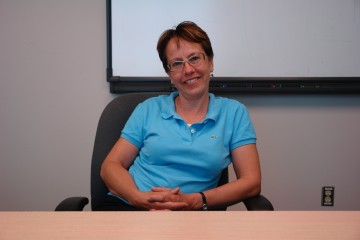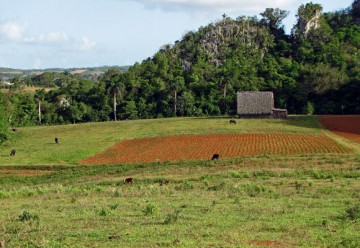 By Michael Wong on March 22, 2010
Students will receive a once in a lifetime experience this coming May, with LFS 302A: International Field Studies in Sustainable Agriculture – Cuba. Offered via distance education, students will first take a field trip to Cuba from April 30 – May 22, 2010. Wendy Holm, the instructor for the course, shares some of her insights into the course, and you can view them in the video.
Posted in Distance and Blended Learning, Students
Tagged with Course Profile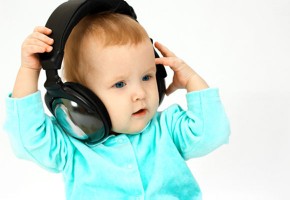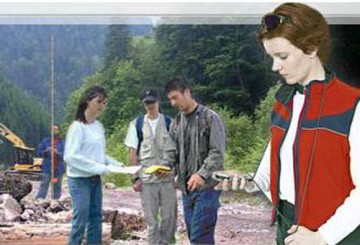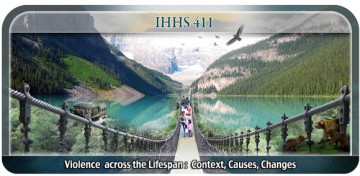 By Lacey Hayes on September 10, 2009
LIBR 548F examines the book as a material object and looks at its importance as an agent of intellectual and social development. With the course, there is a strong emphasis on online student participation through online postings on the discussion boards in addition to contributions to an entry on an "Encyclopaedia of the Book" for the course wiki.
Posted in Distance and Blended Learning, Faculty and Staff, Students
Tagged with Course Profile, WebCT Vista, Wiki