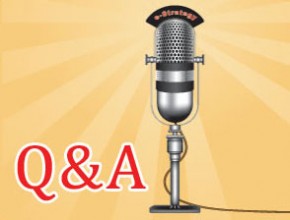 By Ted Schellenberg on October 2, 2007
The LCIN stands for "Leading Campuses International Network". The LCIN ("listen") part is kind of meant to be fun…this is a group that has some good ideas to share and wants to hear more from other practitioners. When we thought about the name, we wanted to capture the qualities of the institutions represented in the program.
Posted in Faculty and Staff, Professional Development
Tagged with WebCT Vista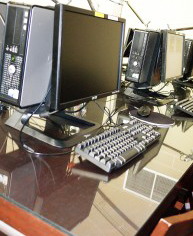 By Zack Lee on August 14, 2007
Proper pronunciation, intonations, and stresses are integral parts of learning a language. Sunah Cho, a sessional instructor for the Asian Studies department, is well aware of the fact. In her Korean 102 class, a 6-credit beginner level class for non-heritage students, she uses the web-based Wimba Voice Tools to assist students in developing their verbal skills in Korean language learning.
Posted in Distance and Blended Learning, Faculty and Staff, Learning Tools
Tagged with WebCT Vista, Wimba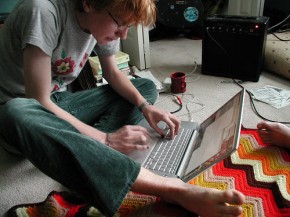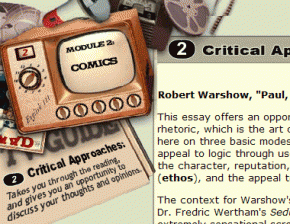 By Krista Charbonneau on December 14, 2004
Adam Frank's Critical Approaches to Media course introduces students to a variety of intelligent, critical writing about media: print, television, film, radio, comics, and digital media. Adam and Lisa say that making the change to mixed-mode teaching has strengthened the focus and cohesiveness of the entire course.
Posted in Distance and Blended Learning, Faculty and Staff, Learning Tools
Tagged with WebCT Vista