Keep Teaching Series
In mid-March 2020, UBC worked to retool our courses under the intense emergency circumstances of a global pandemic. Through sharing our collective expertise and experience, and the hard work of countless members of the UBC community, teaching and learning has continued — and in some cases even produced innovative new ways of learning, teaching and working. The Keep Teaching story series aims to share and pay tribute to the work and experiences of UBC faculty through this time.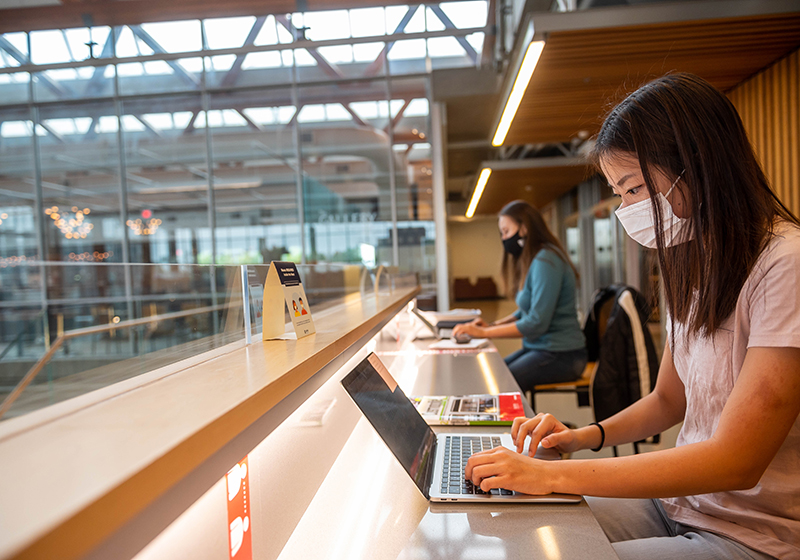 The transition to online: One year later
To introduce the series, Associate Provost, Teaching and Learning Dr. Simon Bates and Provost Office Fellows in Online Learning Dr. Catherine Rawn and Kieran Forde reflect on UBC's transition to online teaching.
Bringing compassion to the online learning environment
In this story, learn how two members of the teaching and learning community relied on compassion and care to create memorable learning experiences for students.
Sharing community values from a distance
The Haida Gwaii Institute team explains how they relied on their community values to provide experiential and transformative learning opportunities from a distance.
Experiential lab learning: stories from a year of online teaching
In this story, three instructors from the Faculty of Science explain how they took the challenge of online teaching and turned it into an opportunity to experiment with learning.
Finding the human side of virtual teaching and learning
Like many, before 2020 Christine Evans had never taught online. Just two months later, she was championing the possibilities of digital spaces. She shares what she thinks changed for the better.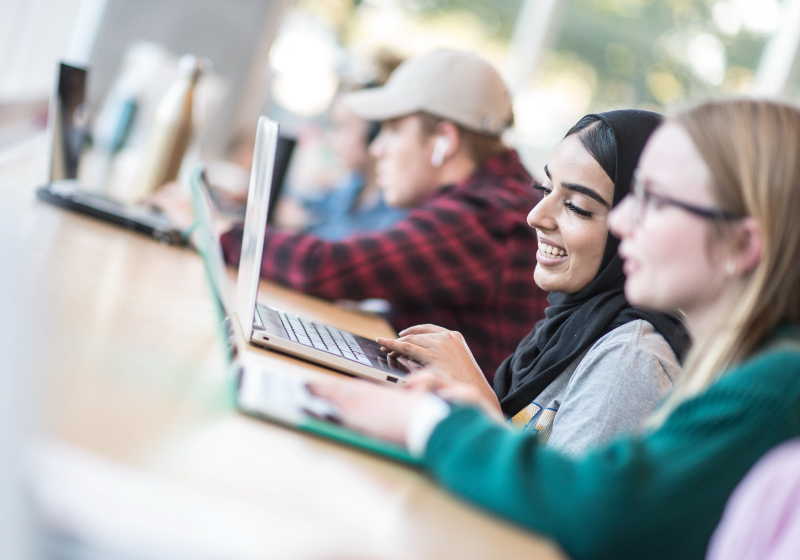 Bridging the accessibility gap through Universal Design for Learning
In this story, two instructors with previous experience with online teaching share their experience and tips on the key aspects to consider when implementing Universal Learning for Design (UDL) into a course.
Rewarding integrity: Changing the conversation on cheating
In this story, Dr. Laurie McNeill shares the personal journey that took her from "busting cheaters" to a more educative approach to academic integrity.