Archives by date
You are browsing the site archives by date.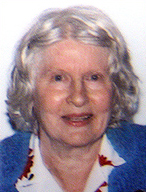 By Stefanie Wudel on April 25, 2008
One of the main objectives of Distance Education is to promote life long learning; the idea that even when we graduate and move into the world, learning should be something we continually pursue. Distance education student Margaret Gall embodies lifelong learning to the fullest. At 87 years old, she is currently taking French Literature online through the Distance Education at UBC.
Posted in Distance and Blended Learning, Students
Tagged with Student Profile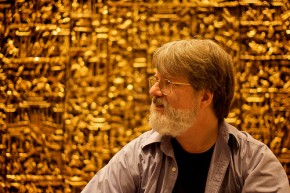 By Stefanie Wudel on April 17, 2008
Computing, like the world of poetry, stimulates the imagination and is something best experienced personally. Instead of using words to convey thoughts and ideas, computing employs a variety of tools such as images, graphics, sounds and videos to create an experience beyond even while it augments the imagination.
Posted in Faculty and Staff, Learning Tools, Professional Development
Tagged with TLT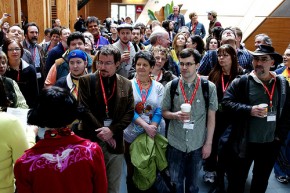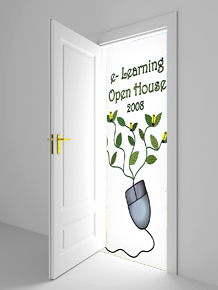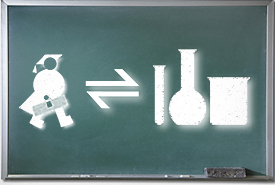 By Michael Wong and Stefanie Wudel on March 3, 2008
For students to appreciate the complexity of real world research they must be exposed to authentic learning experiences and able to use the same tools that modern researchers deploy. The Abacus Project, provides an environment to connect students to research-grade software like never before.
Posted in Faculty and Staff, Learning Tools
Tagged with WebCT Vista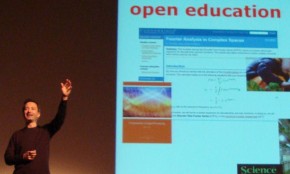 By Stefanie Wudel on January 28, 2008
Richard Baraniuk wanted to reach the world through a connected, up-to-date community of open education. Through his project, Connexions, he is changing the way authors, educators, and learners share resources, and is transforming the world of textbooks.
Posted in Faculty and Staff, Learning Tools, Professional Development
Tagged with Open Education Resources, TLT