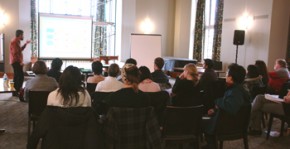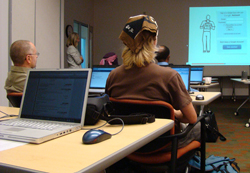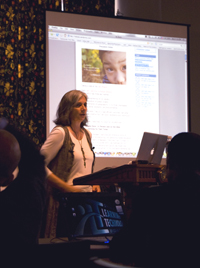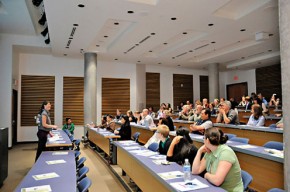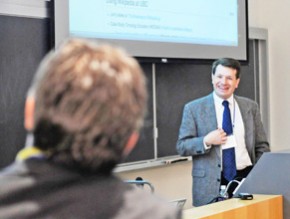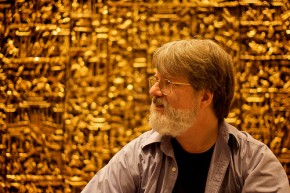 By Stefanie Wudel on April 17, 2008
Computing, like the world of poetry, stimulates the imagination and is something best experienced personally. Instead of using words to convey thoughts and ideas, computing employs a variety of tools such as images, graphics, sounds and videos to create an experience beyond even while it augments the imagination.
Posted in Faculty and Staff, Learning Tools, Professional Development
Tagged with TLT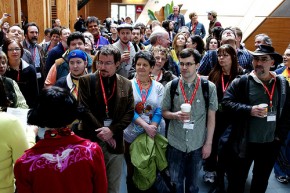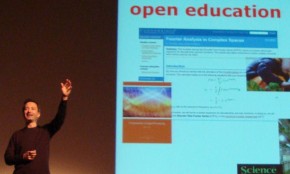 By Stefanie Wudel on January 28, 2008
Richard Baraniuk wanted to reach the world through a connected, up-to-date community of open education. Through his project, Connexions, he is changing the way authors, educators, and learners share resources, and is transforming the world of textbooks.
Posted in Faculty and Staff, Learning Tools, Professional Development
Tagged with Open Education Resources, TLT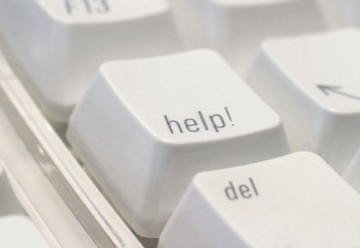 By Michael Wong on November 13, 2007
Gone are the days where one stays with the same company for their whole life, so post-secondary institutions must start preparing students for a life of perpetual change. Post-secondary institutions need to engage students in enriching educational experiences while providing a supportive campus environment where resources can easily be found and where students can learn about making the transition into the professional workforce.
Posted in Faculty and Staff, Professional Development, Students
Tagged with Personal Learning Environments, Student Engagement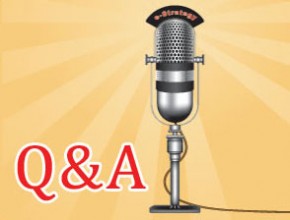 By Ted Schellenberg on October 2, 2007
The LCIN stands for "Leading Campuses International Network". The LCIN ("listen") part is kind of meant to be fun…this is a group that has some good ideas to share and wants to hear more from other practitioners. When we thought about the name, we wanted to capture the qualities of the institutions represented in the program.
Posted in Faculty and Staff, Professional Development
Tagged with WebCT Vista