Archives by date
You are browsing the site archives by date.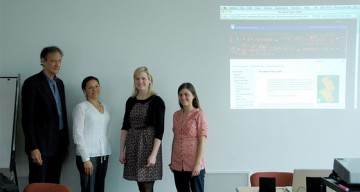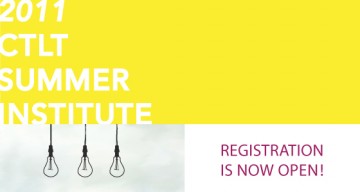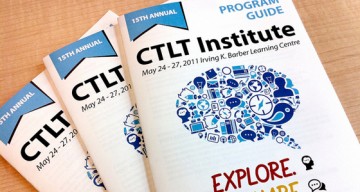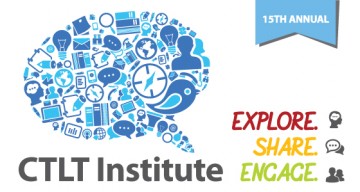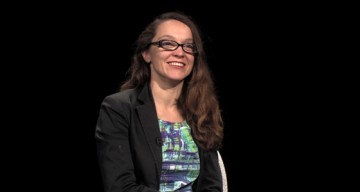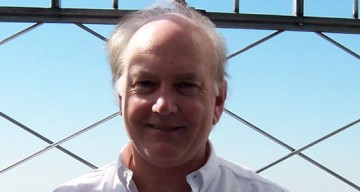 By Michael Wong on March 3, 2011
Read Professor Eric Eich's paper on the Cognitive Science of Learning Enhancement, and the response by Professor Anthony Clarke.
Posted in Faculty and Staff
Tagged with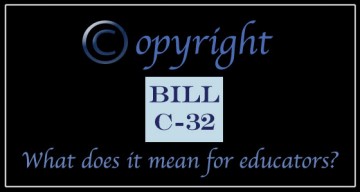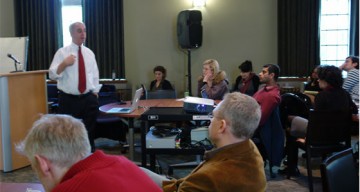 By Alicia Woodside on February 15, 2011
In a recent Teaching and Learning with Technology series session, Dr. Richard Keeling and Dr. Richard Hersh of post-secondary consulting firm Keeling & Associates delivered a unique session on the latest research in the scholarship of learning. Their presentation challenged the notions that some individuals hold of the purpose of post-secondary institutions today, and discussed emerging best practices that could re-shape universities for truly higher learning.
Posted in Faculty and Staff, Professional Development, Students
Tagged with Education, Events, Student Engagement, TLT