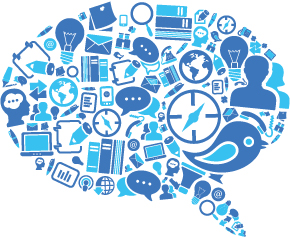 The 2013 CTLT Institute will take place from May 27-31, in the Irving K. Barber Learning Centre.
The CTLT Institute offers you an opportunity to network with colleagues and share practice and experiences around teaching, learning, and technology. This year, we are offering over 20 interactive workshops and panel discussions. The 2013 CTLT Institute will focus on three areas:
Pathways to Educational Leadership
Techniques and Technologies to Support Flexible Learning
Transformative Teaching and Learning
For full event descriptions and to register, see the CTLT Institute schedule.
All faculty, staff, post-docs, and students in the teaching community at UBC are welcome!